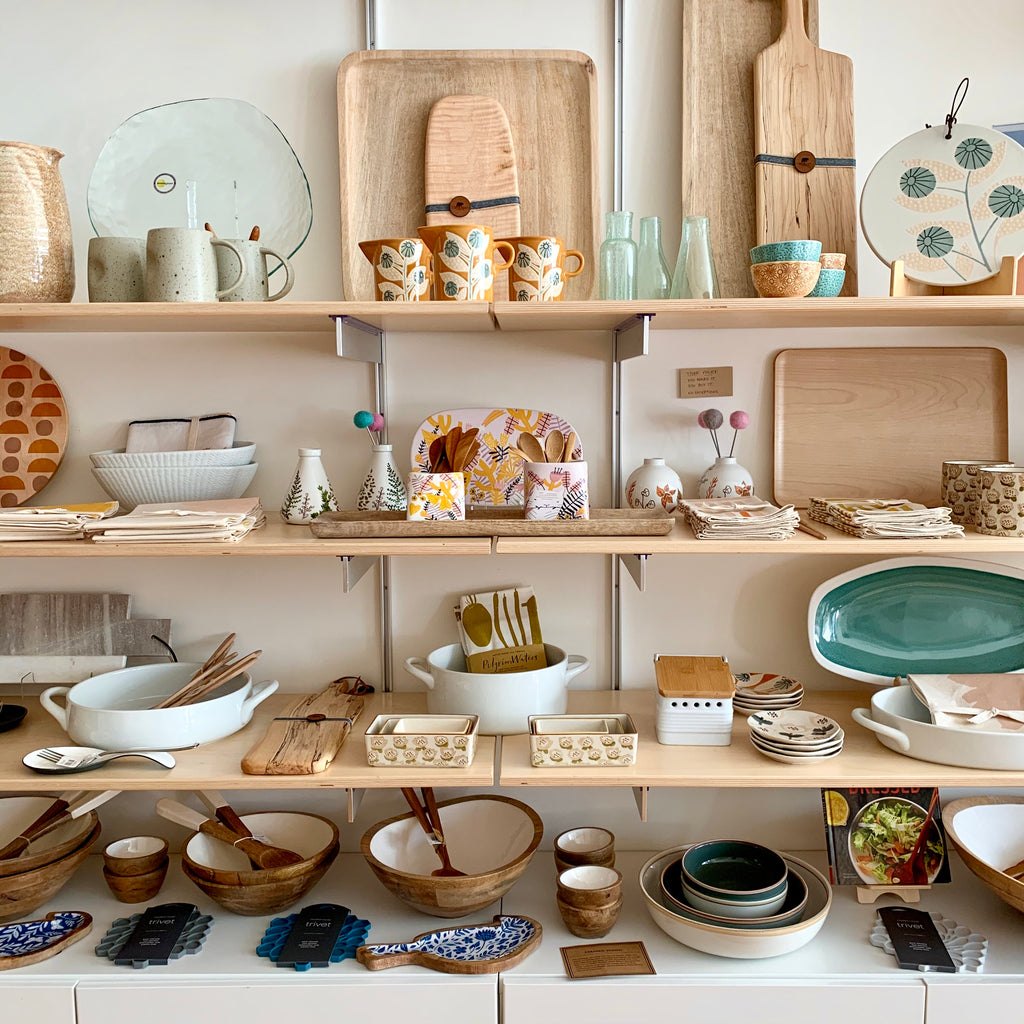 A MESSAGE TO OUR CUSTOMERS:
We have been carefully following the news and reporting on the evolving COVID-19 pandemic. At this time, we believe that it is most important to support efforts to help slow down the tide of this outbreak in whatever small ways possible.
We greatly value the health and safety of our wonderful customers and store team. For these reasons,​ as of Tuesday, March 17, we will be closing the store to in-person shopping and events.​ We will assess the situation on a week by week basis to determine when it makes sense to open again for in-person shopping.
During this time, our online store will remain open​ and we will be fulfilling orders in this way. For our local area customers, we plan to offer curbside pick-up for orders placed online. In addition, we plan to roll out free local area weekday delivery on a trial basis to the following communities: Newton, Watertown, Waltham, Belmont and Cambridge.
We are so grateful for and appreciative of your ongoing support. At this time, we believe that it is so important to focus on the health and safety of our communities. We ask that as the opportunities arise please support the small and local businesses in your community during this very challenging time. We are all in this together.
We are thinking of all of you and hoping you and your loved ones stay well and safe!