Charcuterie Event with Market Tiamo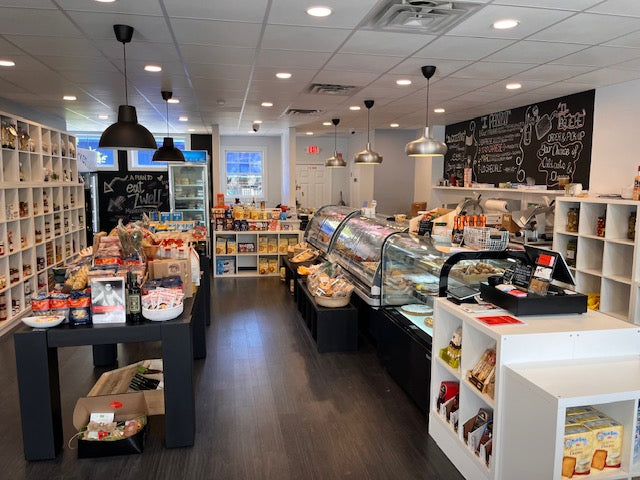 Have you had a chance to visit Newton's newest Italian Market? If not, you are in luck! We will be hosting a free charcuterie event with Market Tiamo in the shop on Thursday, November 10 from 6:30PM-8:30PM. Come meet Francesco Iacovitti, an Abruzzi native, who along with Marissa Iocco, noted local Italian chef, co-own Market Tiamo as well as Spiga Ristorante in Needham. 
Francesco will demonstrate how to make a delicious and tasty charcuterie board. Guests will be able to sample many delicious Italian cured meats and cheeses as well as other Italian accompaniments to inspire appetizing and appealing charcuterie boards. Limited to 20 participants.
The event is free and space is limited to 20 participants on a first come, first served basis. Click here to register by adding to your cart and checking out or please call the shop: 617-244-3510.