Pie Tasting Event with Bettina's Bakery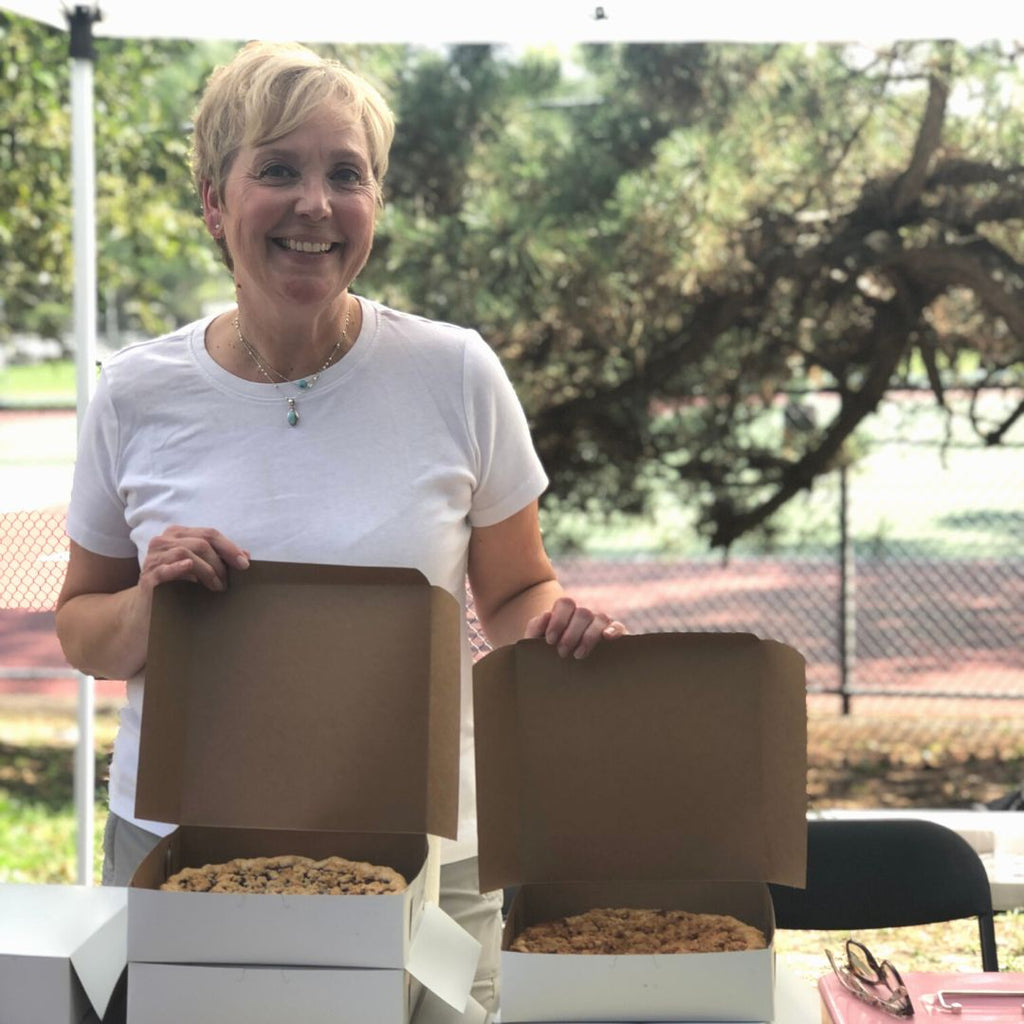 We are having a special Pie Tasting Event and Sale on Friday, November 4 from 2-6PM with Bettina Scemama of Bettina's Bakery in Newton Upper Falls. Bettina's Bakery is a German and Latino inspired bakery run by tow long time pastry chefs. Everything is made from scratch in their kitchen.
Bettina will be taking orders for Thanksgiving, sampling pies, and selling small pies.
Pies include:
Apple Crumb: all butter curst, tart apples wit cinnamon, oat cinnamon crumbs
Blueberry Crumb: all butter crust, wild blueberries, oat cinnamon crumbs
Pumpkin: all butter crust, spiced pumpkin filling, a touch of maple
We hope you can join us!