Virtual Class: Grilling & Chilling with Spices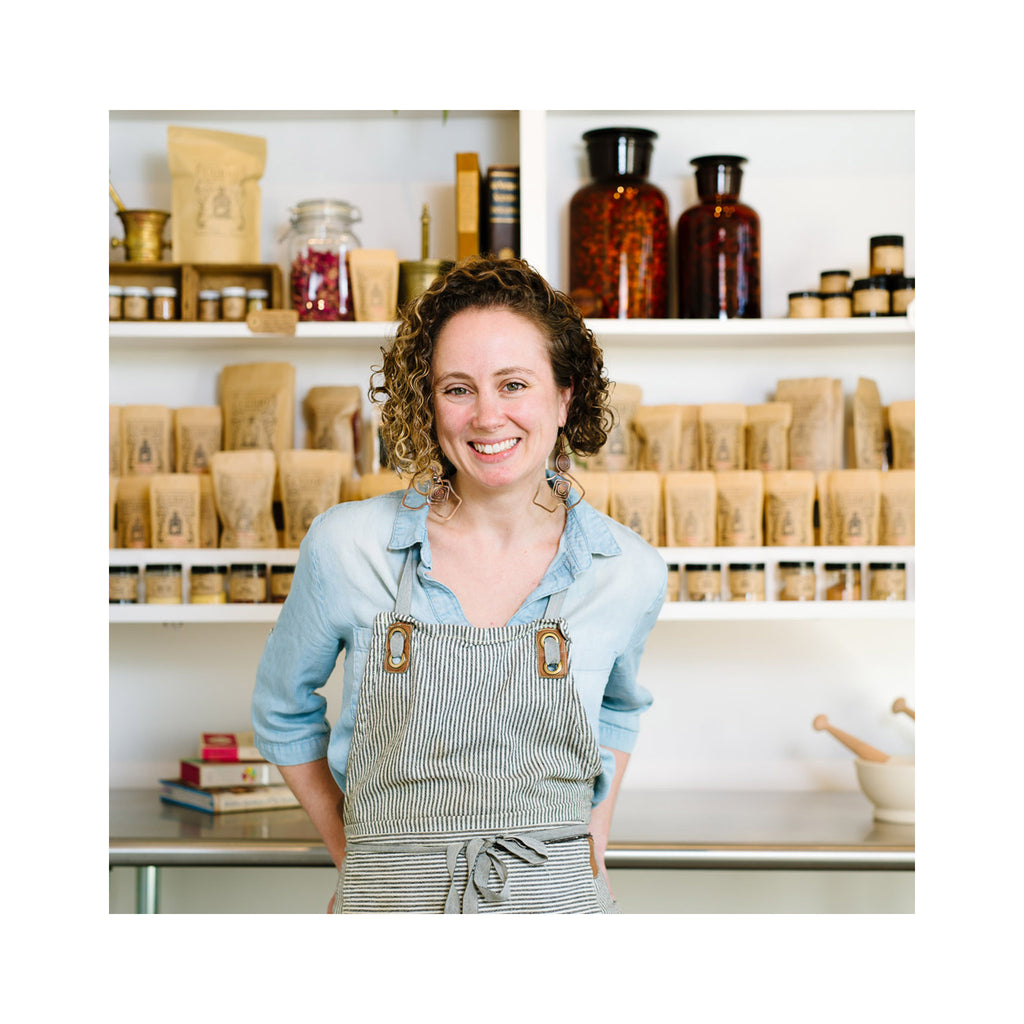 Grilling & Chilling with Spices
with Curio founder Claire Cheney
Wednesday July 29, 2020, 5:00 – 6:00 PM
Live via Zoom $40
In need of fresh ideas for your summer menus? Ready to learn simple ways to dramatically improve flavor? This class with Curio Spice Co. founder Claire Cheney is your ticket to inspiration!
Claire will virtually introduce you to the ways that spices can be used to marinate, grill and season foods (and drinks!) for your summer menu, helping expand your palate and celebrate summer – even this socially distanced one! She will demonstrate how certain spice blends can make grilled fish a weeknight option (as opposed to a complicated affair), how to create your own Caribbean inspired spice rub for veggies or meat, and finally two ways to make spiced-infused summer drinks (with or without booze).   
After the class, Curio will follow-up with recipes and a special discount on your next purchase from Curio's online shop.
Curio Spice Co. is a woman-owned, mission-driven spice business in Cambridge, MA. Founded by Claire Cheney in 2015, the company offers rare and direct-sourced spices — and a collection of unique, house-made spice blends. Quality, creativity, and the company's dedication to community and customer service has earned it local and national notice. Curio Spice achieved B-Corporation Certification in 2019.
Menu:
 Harissa marinated swordfish
DIY Jerk marinade for grilled cauliflower, chicken, or chops
Vanilla bean infused grapefruit slushie (optional Campari)
Watermelon refresher with black lime & Magic Salt (optional tequila)